Business Philosophy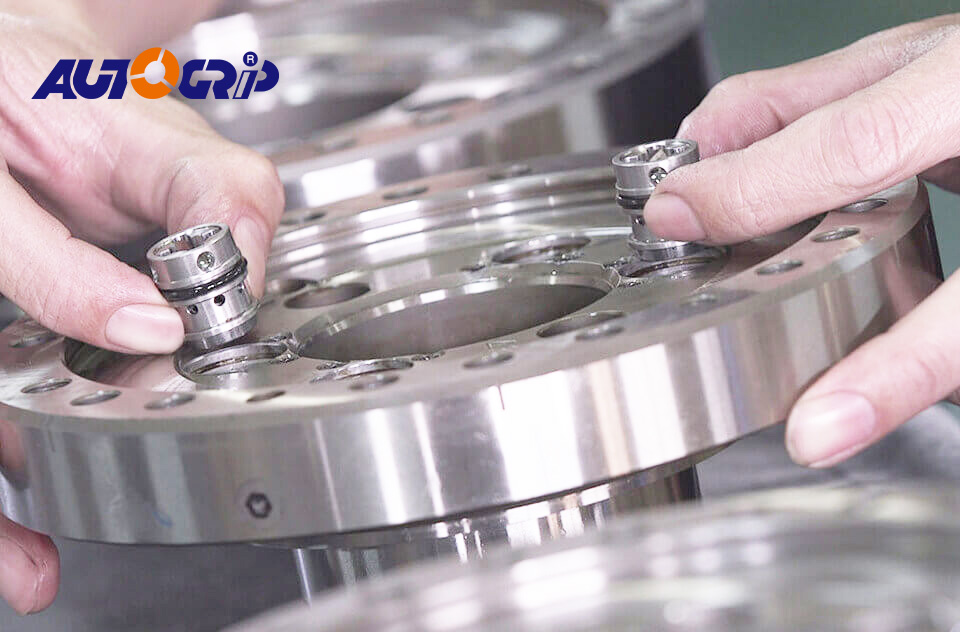 Innovation, flexibility, and efficiency are our core competence.
We are devoted to developing new products and providing customized services. Moreover, we keep introducing advanced equipment and technologies to manage business resources in R&D, production, QC/QA, and sales.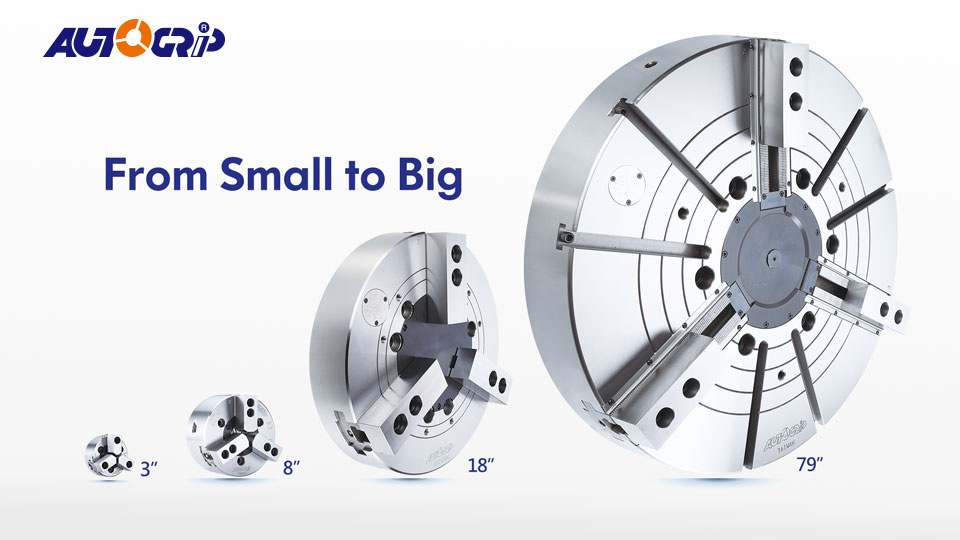 From Small to Big
Autogrip produces power chucks as large as 2000mm (79") and along with hydraulic and pneumatic chucks, Autogrip also supplies rotary cylinders, rotary Joints and valves, facing heads, synchronous clamps and a wide variety of power-actuated collet chucks and accessories.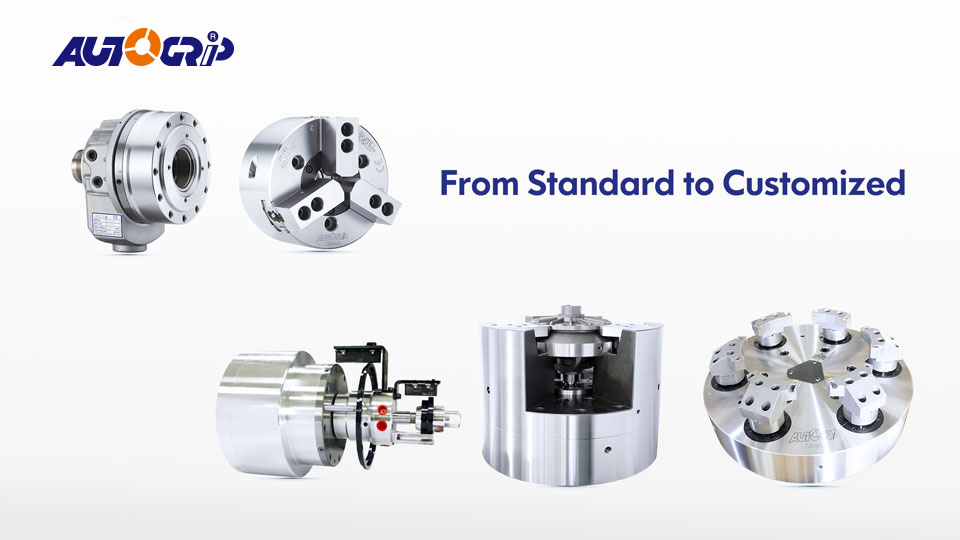 From Standard to Customized
AUTOGRIP help customers in every step of the way to provide the single best solution for every unique challenge.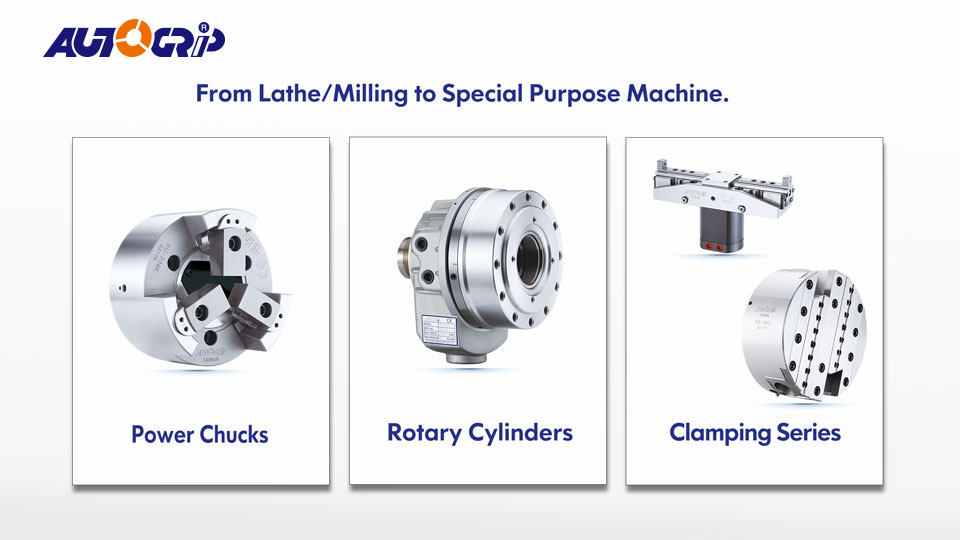 From Lathe/Milling to Special Purpose Machine
AUTOGRIP provides the optimized solutions and services through the world.