Mechanical Testing Lab
AUTOGRIP Mechanical Testing Lab.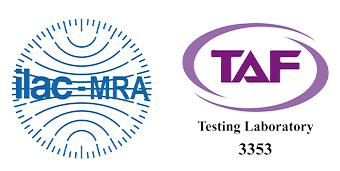 In Taiwan, AUTOGRIP Mechanical Testing Lab. is the only one holding ISO/IEC 17025 accreditation. Our testing lab is well-equipped, providing multiple testing services. Before the new product is launched to the market, the products will go through a series of tests to ensure that the product performance and accuracy meet the design specifications.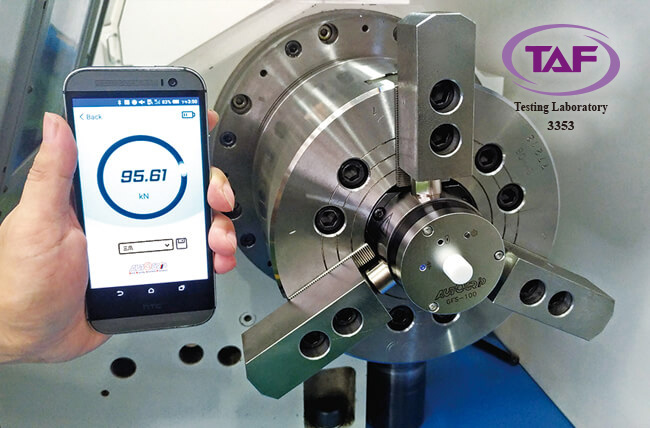 Dynamic Gripping Force Test
The curve of gripping force against rotary speed is obtained via force sensor at a given test condition.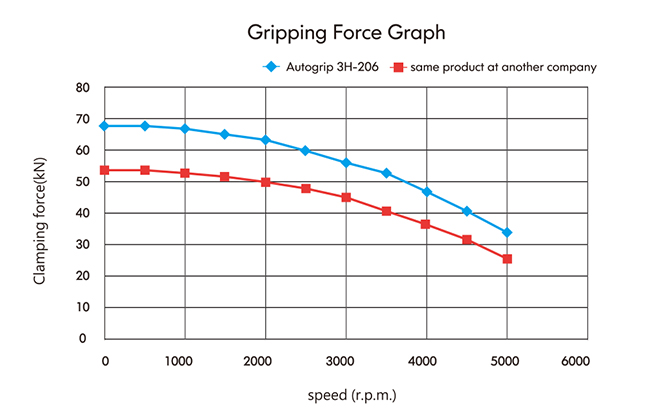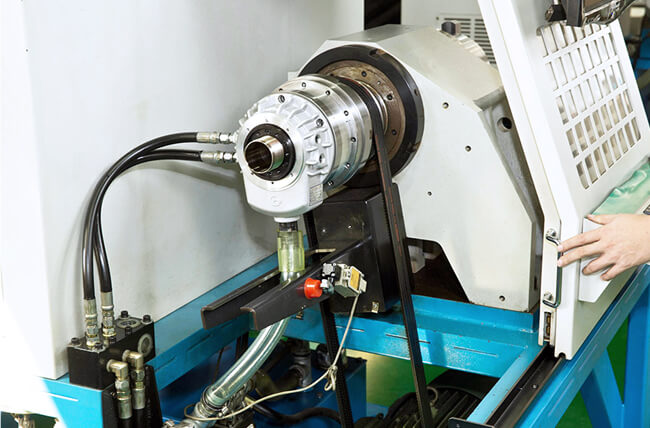 Dynamic Oil Leaking Test
The oil leaking of cylinder is measured at different rotary speed to ensure it is within engineering specification.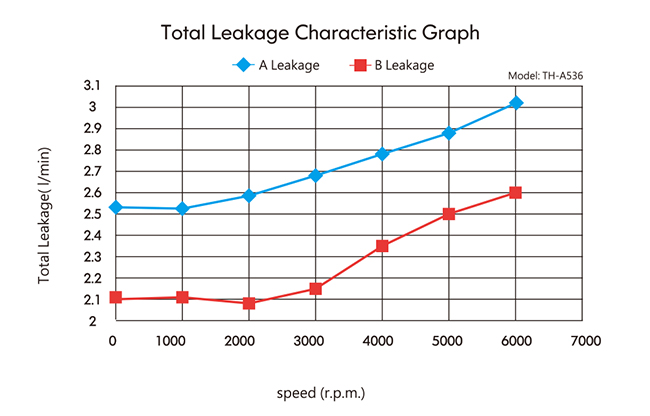 ---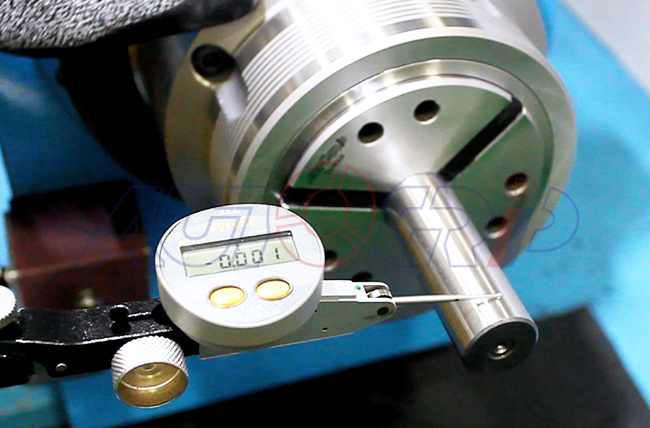 Rubber Collet Fatigue Test
---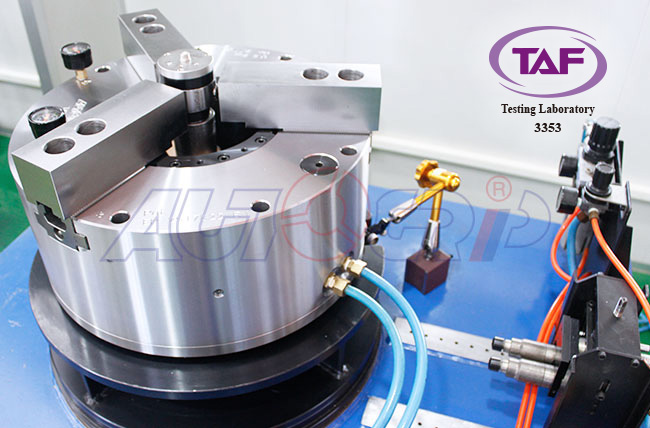 Pneumatic chuck Test
---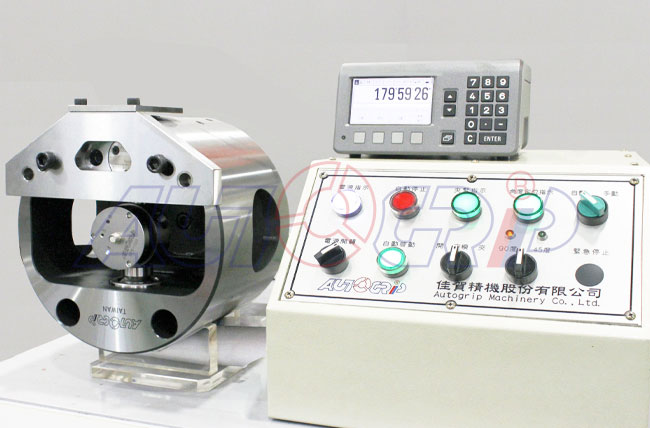 Power Indexing Test